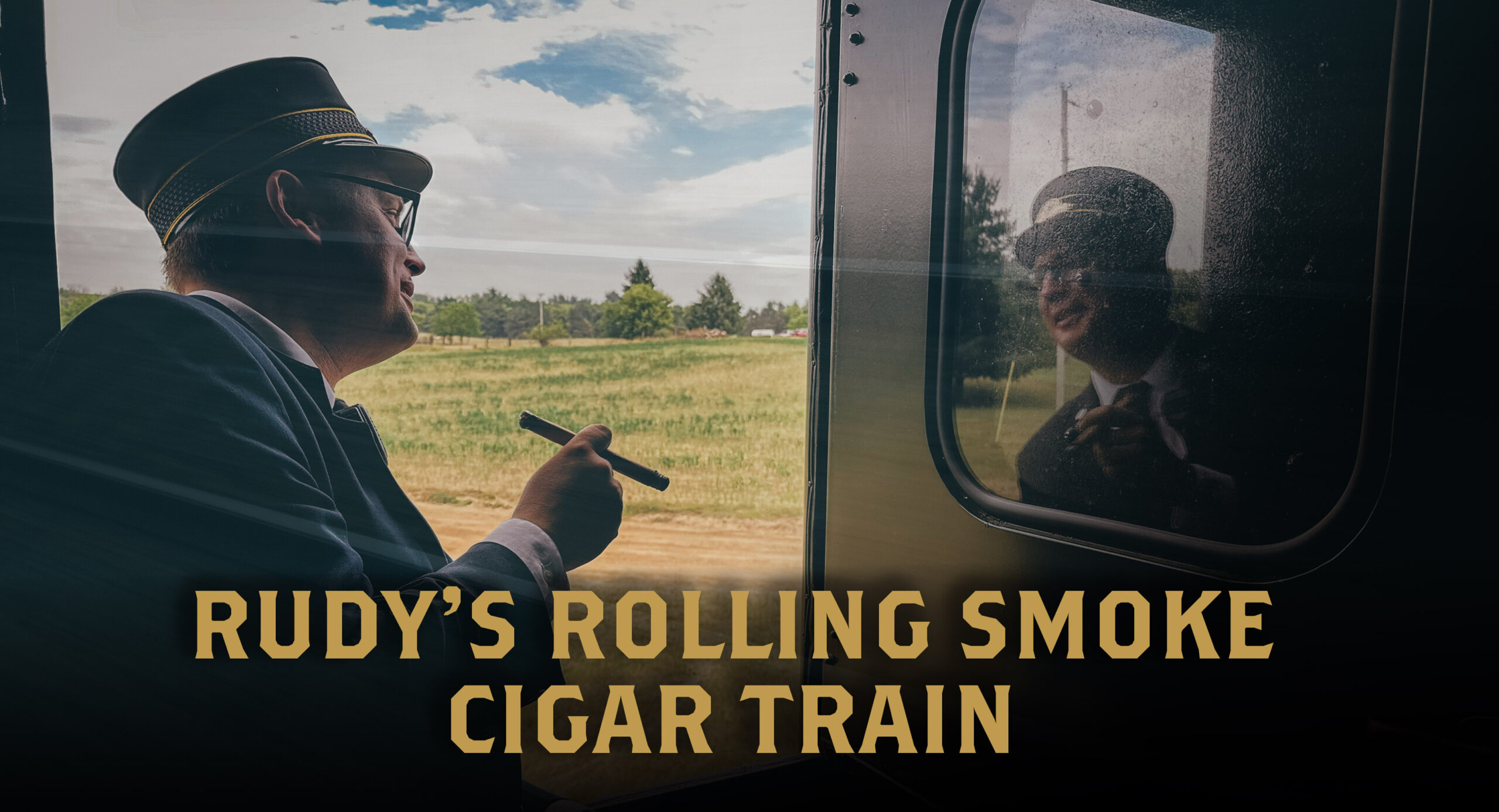 RUDY'S ROLLING SMOKE – CLIMB ABOARD INDIANA'S CIGAR TRAIN
TRAIN DATES
SEPTEMBER 30th – DIESEL-POWERED
TICKET PRICES
$135 – Coach Class
$310 – First Class VIP Package + Cigar Box and Drinks
$1,140 – First Class Four Pack + Cigar Boxes and Drinks
Duration
Parking & Boarding
1469 W Main Street,
Pleasant Lake, IN 46779
Join us for a one-of-a-kind experience aboard the Rolling Smoke, an exclusive cigar train event brought to you by Rudy's Shop.
On September 30th, Rudy's is partnering with Micallef and Stolen Throne Cigars for a pre-trip BBQ lunch and smoke out in Pleasant Lake, Indiana with live entertainment at the station starting at 11:00 AM, followed by a three-hour train trip to south-central Michigan, with a return at approximately 6:30 PM. Amanda Micallef from Micallef Cigars and Lee Marsh, owner of Stolen Throne, will be in attendance for the party and the train ride!
Coach tickets include lunch and riding the train, with the option to buy cigars and drinks on-site and on board.
Our First Class VIP ticket package includes a box of cigars and a bottled spirit of your choice. Special VIP four-packs are also available!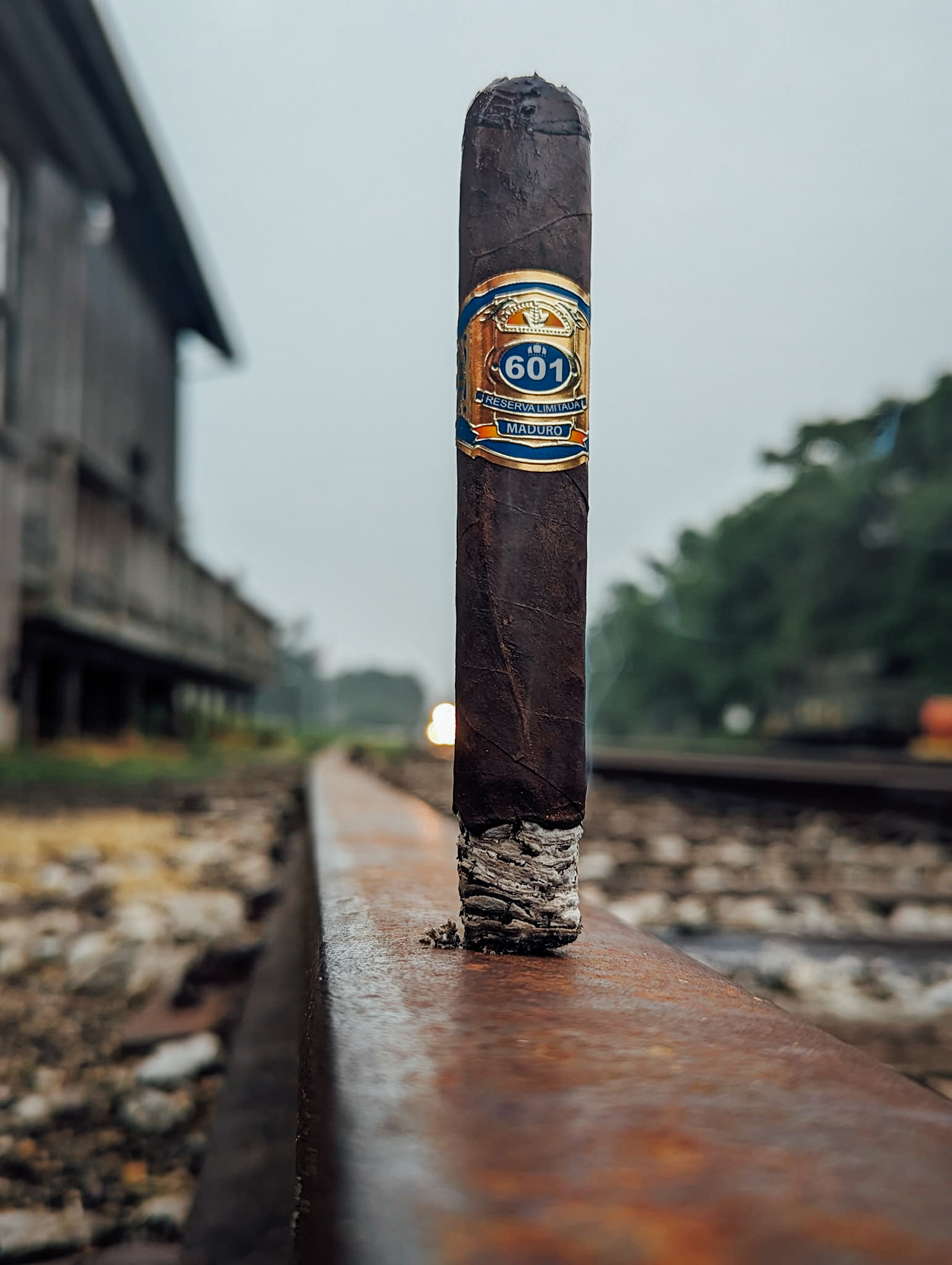 ACCOMMODATIONS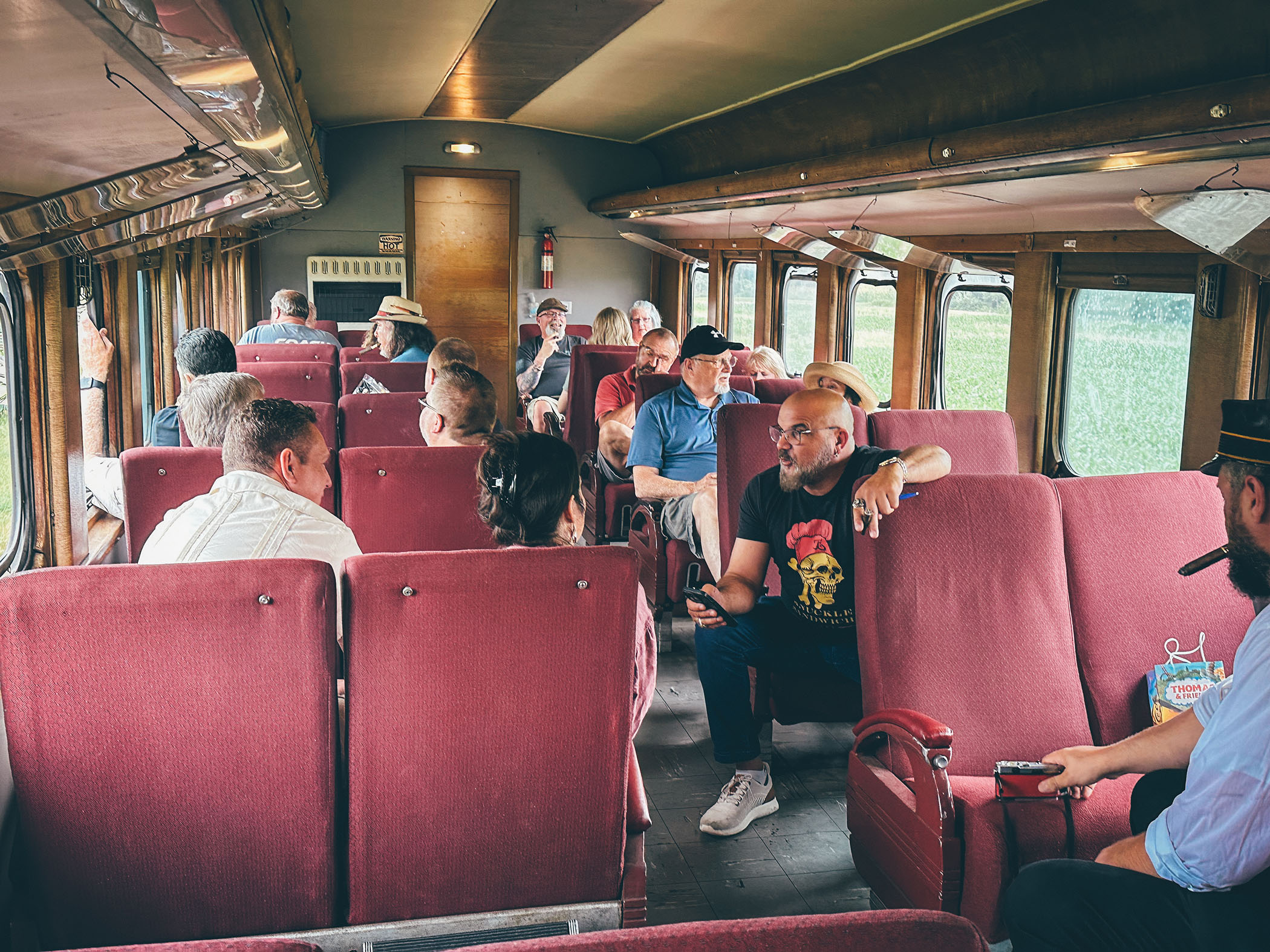 COACH CLASS | $135.00
Train ride
Lunch
Drinks and snacks aboard the train
Cigars and drinks available for purchase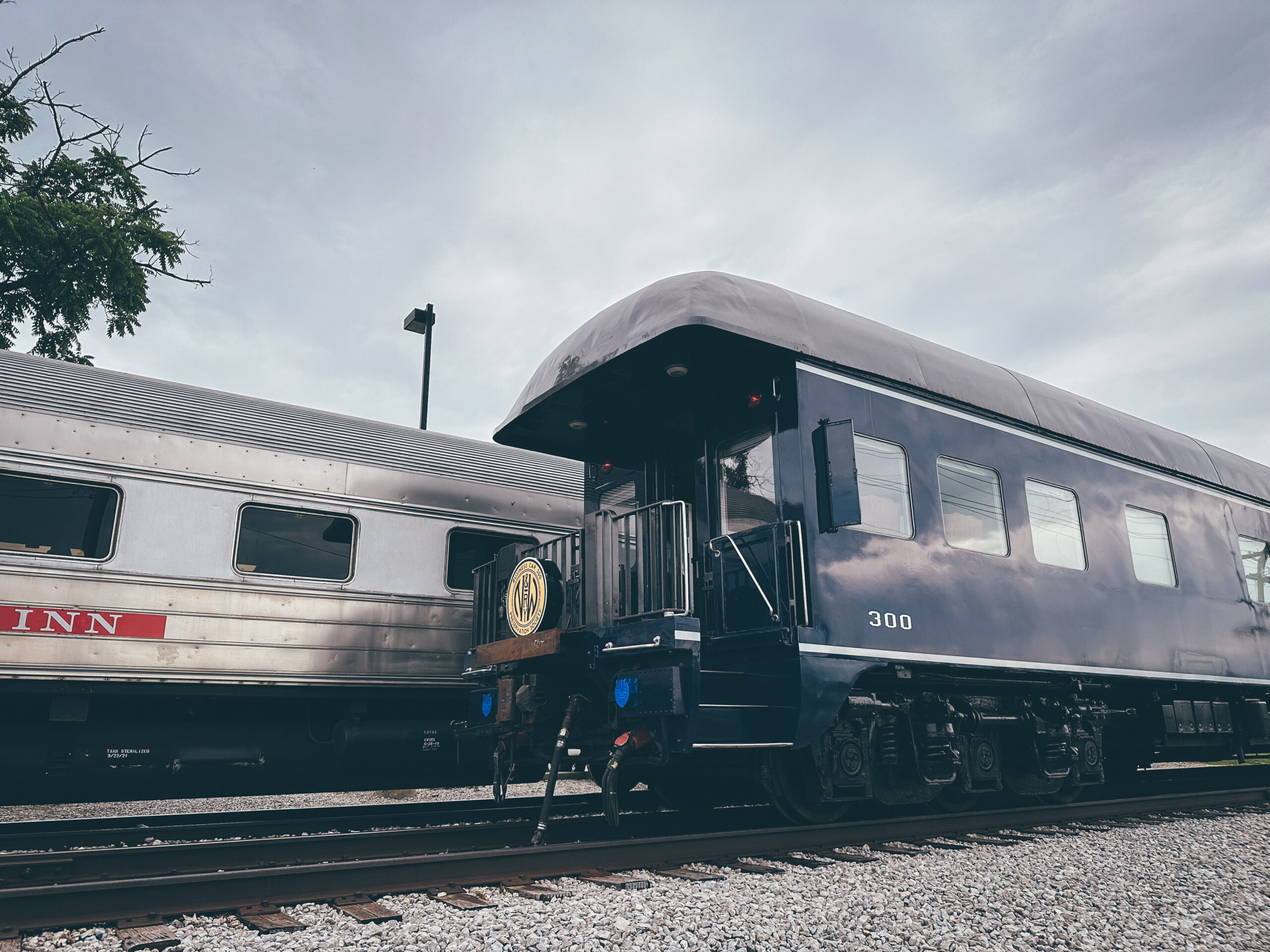 First Class VIP Package | $310.00
Train ride
Lunch
Drinks and snacks aboard the train
Box of cigars (your choice)
Bottle bourbon, rum, or whiskey (your choice)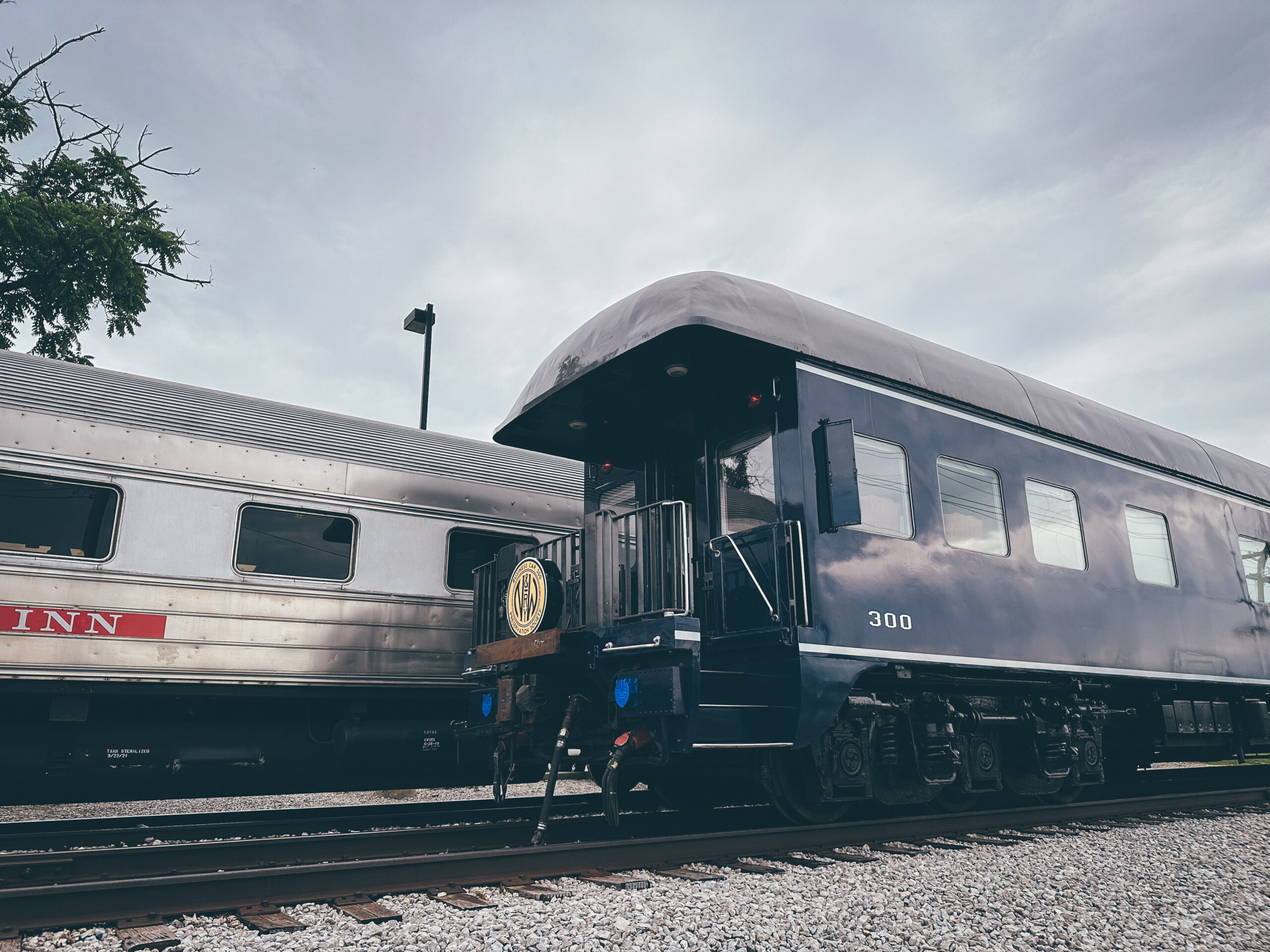 VIP Four Pack | $1,140.00 - SALE!
4 tickets for train ride
BBQ Lunch
Drinks and snacks aboard the train
4 boxes of cigars (your choice)
4 VIP 5-Pack of Extra Cigars
3 VIP drink packages (your choice)
4 VIP Swag (To be determined, most likely cutter, lighter, etc)
Climb aboard our time machine
What to expect
Riding aboard a vintage train can be an exciting and memorable occasion. Our events are meant to be sensory experiences – from the onboard accommodations and food service to the dramatic sights and sounds of a historic locomotive pulling the train. With the exception of our open window and open-air cars, all cars are climate controlled and restrooms are available on board throughout our train set.
Food and drink service are specific to your ticket purchase. Please check the details for your tickets and trip and always make sure to check your email for your receipt and pre-trip instructions and information. Be sure to review our FAQs, safety-related items, and disclaimers located under the ticket information. We look forward to seeing you aboard!
Looking to climb aboard?
Contact the Ticket Agent
Questions about your order or accomodations? Our volunteer staff can be reached by clicking the button below.